The J.V. Blackwell & Sons Story
A Local, Family-Owned Trucking Company
J.V. Blackwell & Sons Trucking, Inc. was established on February 22, 1999 in Burlington, North Carolina by John and Gina Blackwell. The Blackwell's have a long family history of excavating and trucking on both residential and commercial construction projects. J.V. Blackwell & Sons Trucking, Inc. specializes in contract hauling, as well as the sale and delivery of sand, stone, topsoil, fill dirt, and much more. We provide service locally, as well as throughout the Piedmont and Triangle areas of North Carolina. Whether you need trucks for a large, long-term construction project or simply a load of rock for your driveway or topsoil for your flowerbeds, we have the trucks and professional staff to get the job done right. We are dedicated to providing excellent customer service, professionalism, and quality to ensure that your needs are met on time and that your satisfaction is guaranteed.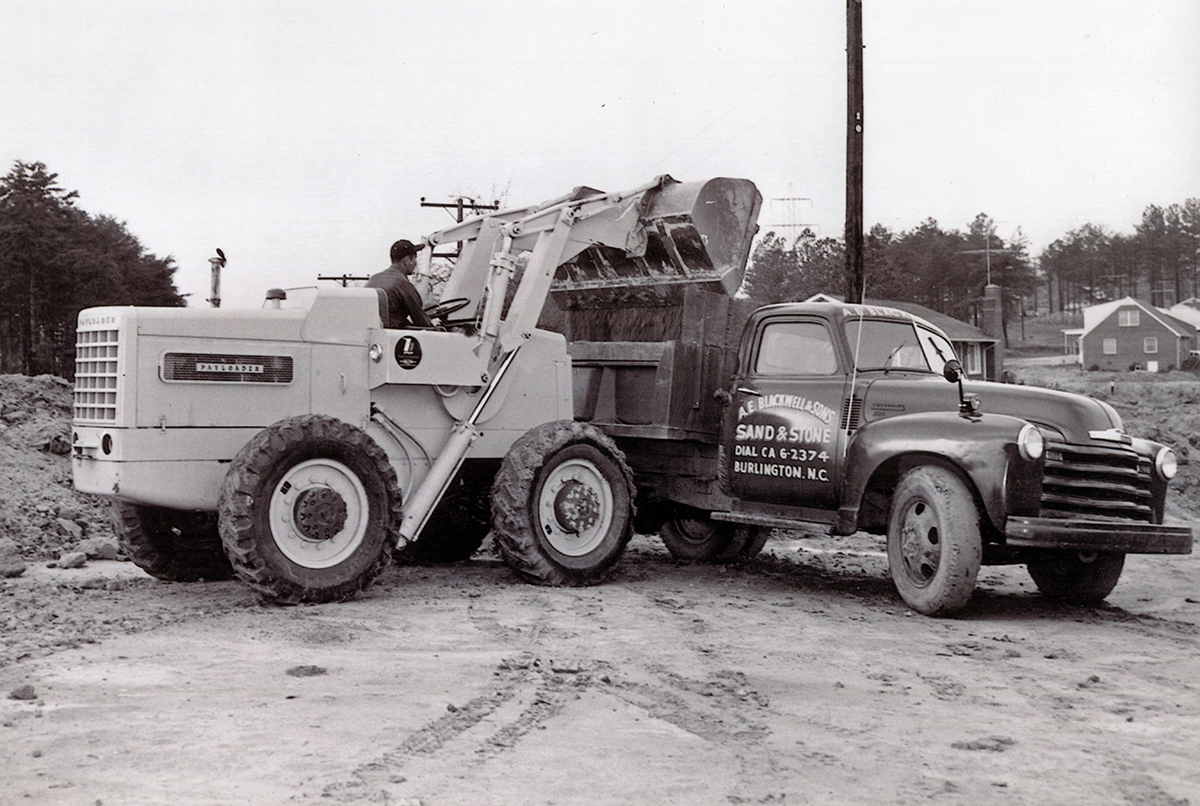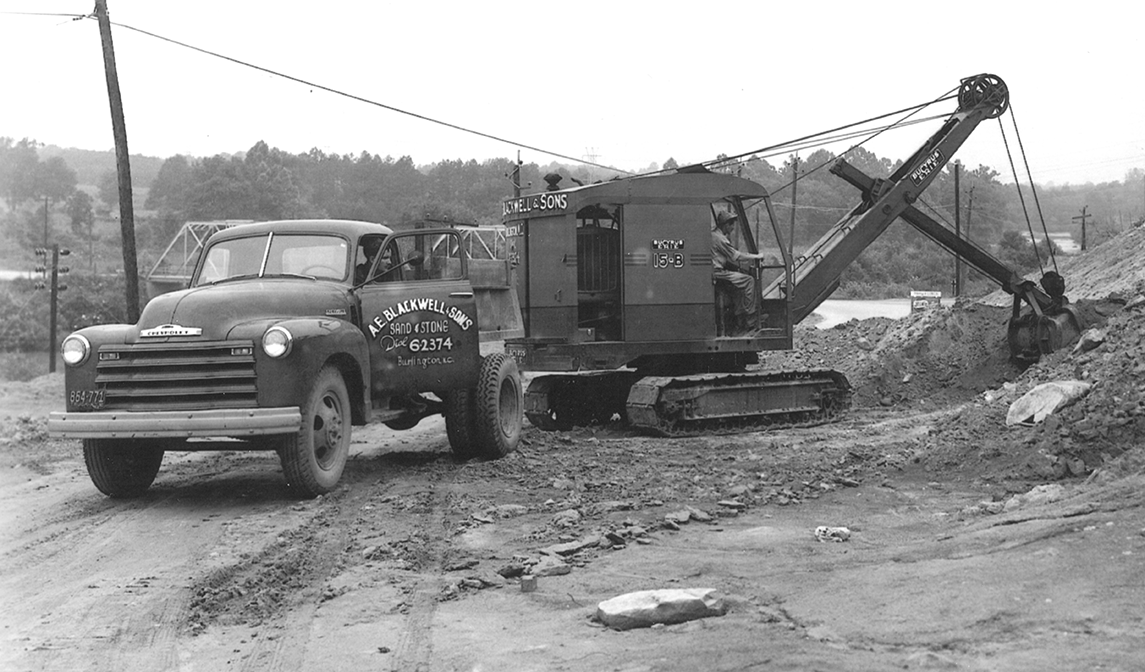 A Long History Of Quality Trucking Services
Our company has worked on countless homes, both new and existing, throughout the area, as well as on many of our state's roadways and universities. At J.V. Blackwell and Sons Trucking, Inc. we are committed to helping grow North Carolina and our local community by providing professional trucking services at affordable prices. Give us a call today and let us begin to work with you to accomplish your material transportation goals. Whether big or small, we'll see to it that your job is handled with the utmost professionalism, quality, and customer service that you deserve.